If you have a project that you would like to show off, please make sure you read to the bottom and post to MckLinky.
The first thing I did was to spray paint my metal hanging files. I found that the Painter's Touch Ultra Cover from Rust-oleum was the best paint to use for this project.
I was very happy with the colors I had chosen for my project,but they still looked a little "plain" so I used my hot glue gun to apply some ribbon in a ruffled fashion.
That is when I decided to add bows to the ribbon ends. I first made my bows then used my hot glue gun to attach them to each end of the ruffled ribbon.
I was really pleased with how my hanging files now looked. (Sorry I didn't get any pictures. If you have questions, just leave me a message in the comments and I will try to answer). As you can already guess, this was a "work in progress" type project. I had no idea how it would turn out in the end but I love creating like this sometimes because it gives me an element of surprise.
Now that the bows were on, I just had to add some flowers. Right now I am really "into" handmade flowers, so I grabbed some of my paper stash and created these roses. To add some sparkle to the center, I mixed
P K Glitz glitter
along with
Helmar's Gue Dots adhesive
to make the glitter-crystal centers of each rose.
This hanging file holds misc papers, templates, canvas papers, shrink plastic sheets, and more
This hanging file holds my collection of foam stamps
This hanging file holds all of my paper scraps which are sorted by color and by various patterns.
This last hanging file holds all my different adhesives.
Blogs I have linked to:
Monday:

Tuesday: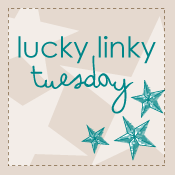 Wednesday: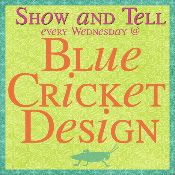 Thursday:
Friday: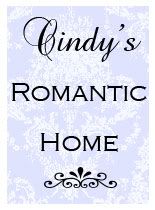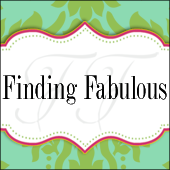 Frugal Fridays
Saturday: