I am going to show you how I have used
P K Glitz products
to help transform some Goodwill finds into something fabulous!
I started with an etched plate and candlestick from Goodwill ($1.50 total) and then I used some P K Glitz glitter and Crystal Lacquer to color the image on the plate. Visit the
P K Glitz blog for
the instructions on how I made this.


Here is the finished plate before attaching the candlestick.
Here is the plate finished. This plate is not intended to be immersed into water and will only be used to serve cookies or cupcakes. The plate can be wiped clean with a damp cloth.
Tuesday Links: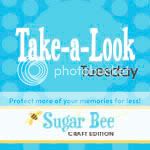 Wednesday: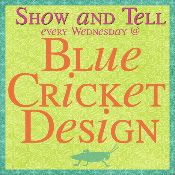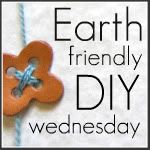 Thursday:
Friday: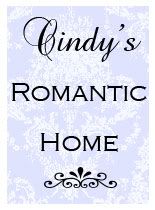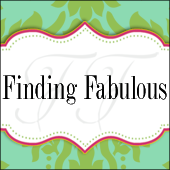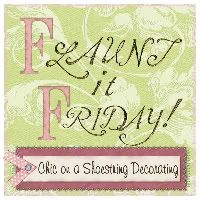 Saturday: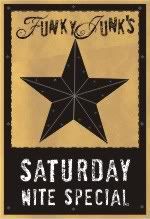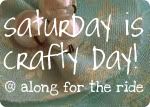 Sunday: