I am giving away an awesome Perpetual Calendar template to 5 lucky winners! All of this is courtesy of
Cherpea Designs
.
My good friend, Cheryl, is an awesome digital designer and I did some work for her last year. One of the projects I worked on was this fabulous Perpetual Calendar template. It is so easy to use because all you have to do is just drop in your photos; print; bind; and voila! You have a fabulous calendar that can be used over and over again. It really is that easy! Now - don't you want one? Read the guidelines to find out how you can enter to win.
Create a beautiful reminder of all those dates you just have to remember… and easily too … with a good part of the work done for you already … clip some of your favourite digi-papers to the templates … add a few digi embellishments, print and bind (binds at top, but can be easily changed to bind on left hand side) add some ribbon, bling or other little bits and call it done!

Great as a gift for girlfriends, teachers, grandparents …
Available in English, French, Spanish and Italian.
Giveaway Guidelines:
Please leave a separate comment for each entry.
You have 7 different ways to enter this giveaway. I will choose 5 winners!
Mandatory:
*Leave a comment on this post with your contact information (in case you win).
Additional Entries:
* Become a Subscriber of Not Just Paper and Glue.
*Become a Follower of Not Just Paper and Glue
* Put my badge in your sidebar and blog about this giveaway
* Join my
Blog Frog Community
* Visit
Cheryl's blog
and leave a comment
* Follow
Cheryl on Networked Blogs
The Giveaway will be open until Wednesday, April 27th, 11 p.m. CST, the winners will be notified and have 48 hrs to claim their prize.
Tuesday Links: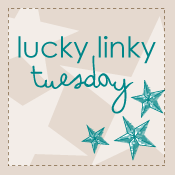 Wednesday: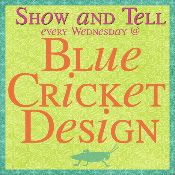 Thursday:
Friday: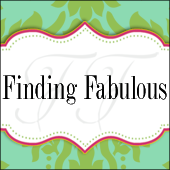 Saturday: