This project has been featured at: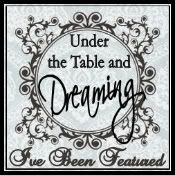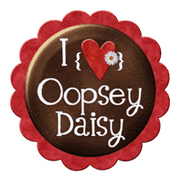 JameeHomemaker
This is a fun little project that you can make using a pop can,
WonderFilm
, and
Glitter from P K Glitz
The instructions and patterns are from the February issue of
Club Glitz
. Basically you take a piece of aluminum from a pop can and cut out your pattern; cover it with WondeFilm, and then add your glitter. Once it is put all together you can add a pinback so you can wear it as a brooch or you can add it to hair pins or any other accessory.
Here I added one to the front of this card so it was kind of a "gift in a card" thing. This would also be very nice for Mother's Day gifts.
Thanks for stopping by!
Monday Links:
Tuesday Links: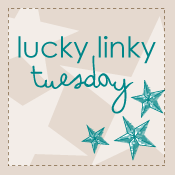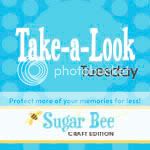 Wednesday Links:
Thursday Links:
Sunday Links: