This project has been featured at:
Our master bathroom is rather large so we keep the dog bed, food, and water for the Yorkies in this room. We have a large garden tub that we never use except to hold the dog food which I have never found very attractive ;)
Lately I have really been into spray painting things so I found an old metal can in our barn and decided to repurpose it!
I spray painted the can with Rust-oleum in Sweet Pea Pink.
You definitely want to make sure to put down paper if you are spraying in area that you don't want pink. Of course, you may start a new trend - Pink grass.
Here is the can all painted. I missed a few places around the lid but I am covering that up so it will be okay.
I hot glued this ribbon around the edge of the lid. When I was finished, I tied a few bows and then glued them to the ribbon.
I used my Silhouette to cut out the letters from cardstock (I didn't have vinyl) and I glued them onto the front of the can!
Since the can was fairly rusted on the inside I just keep the bag of dog food inside of the can but at least it looks better than putting it in the bathtub!

Thanks for stopping by!
Monday Links:
Tuesday Links: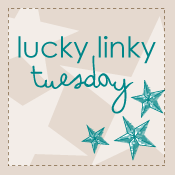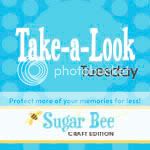 Wednesday: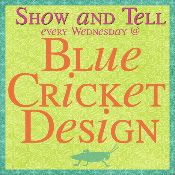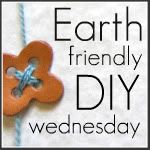 Thursday:
Friday: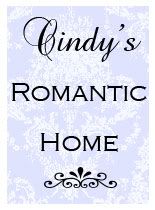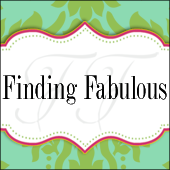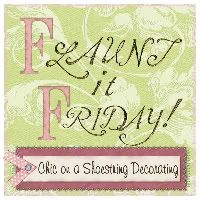 Saturday: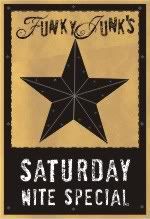 Sunday: