Have you ever wondered who the person is behind the different blogs that you read on a regular basis? You know, things like
What they do when they are not blogging?
Are they shy, or maybe an extrovert?
Or maybe you wonder about who they are spiritually?
Have you ever wondered any of these things about the lady behind Not Just Paper and Glue? If so, then I invite you to visit me for the next two days at
Frugal Creativity
. I am sharing who I am and what I believe.
It may change your opinion of me, or just make you think of me in a different way – good or bad.
Click on this image to be taken to my story at Frugal Creativity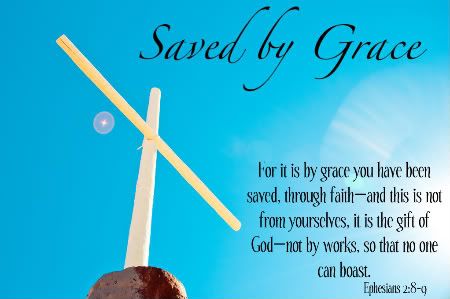 image by
diabolik808
/ text added