My name is Tammy and I am a wife and mother living on a small farm in the heart of Texas where life is never dull! Not Just Paper and Glue is a place where you'll find everything from scrapbooking to cheesemaking, handmade cards to homemade soap, wild flowers to tame sunsets and cool crafts to fresh hot bread - because life is not just about paper and glue; it's a whole lot more!
I hope you will feel free to share your creative talents as I try to encourage you along this path in life.
I love comments and discussion, so please, share your thoughts. If you have any questions,
EMAIL ME
.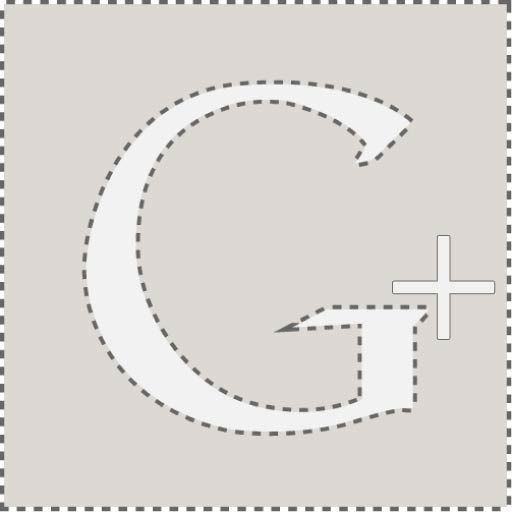 What do you do when the doctors tell you your child has cancer?
Read
Michael's Journey